Towns and villages
Tiel
Tiel is an old Hanseatic city, a 15 minute drive from the holiday park Eiland van Maurik. The city lies between the rivers Waal (in the south), the Linge (in the north) and the Amsterdam-Rhine Canal (in the east). The mascot of the city is Pippin, the fruit chef (the cartoon character of the former local jam factory Betuwe). Pippin has a statue in the city. You can go shopping or just enjoy on the terrace!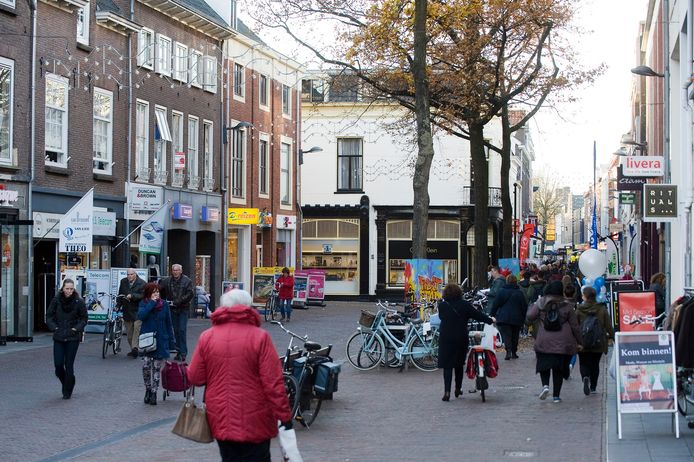 Wijk bij Duurstede
Wijk bij Duurstede is a real fortress, with a rich history. The castle and many old buildings breathe the historic atmosphere, which is definitely worth a visit! In addition, you will also enjoy shopping and there are many boutiques and galleries that are worth seeing.
the Bosch
A pleasant city par excellence. At half an hour drive is this beautiful city with a lot of history. A cruise on the Dieze is a very fun way to explore the city. And of course, buying a real Bossche globe on the big market should not be missed!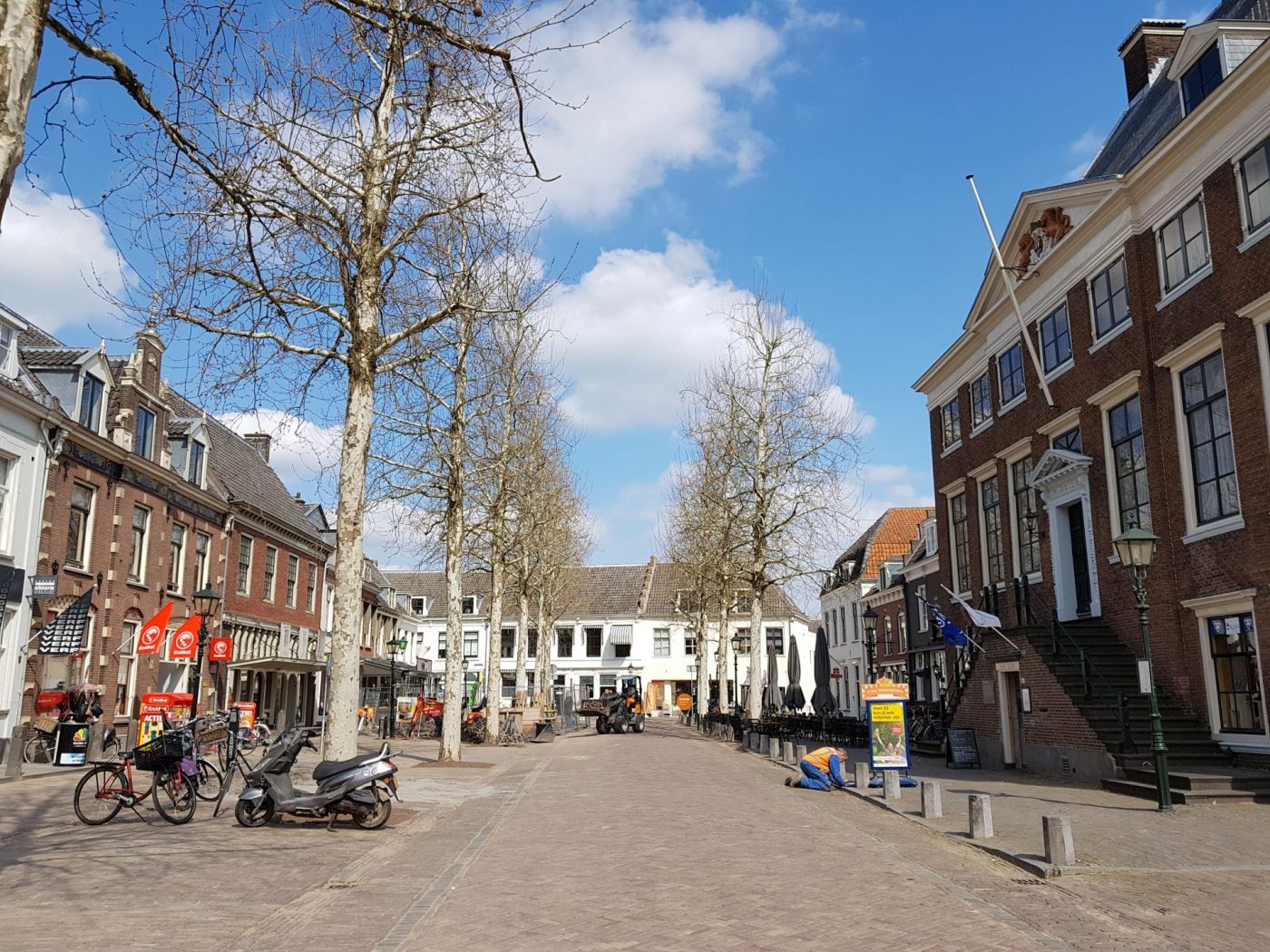 ---
Nijmegen
A beautiful city on the Waal. Here you can shop to your heart's content or enjoy a cozy evening in the casino on the wharf.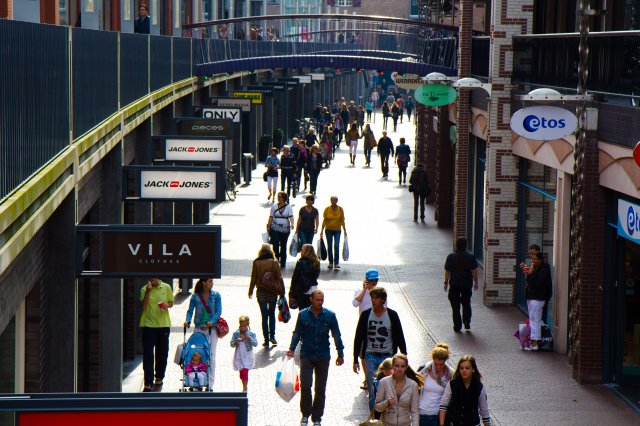 Utrecht
Utrecht Cathedral, the canals and the cozy streets: daily Utrecht is always fun! From our park you can be there in half an hour. Parking is easy by using a transfer point where you can get free bus transfer to the city.