active
Discover the Betuwe on foot or by bicycle
The Betuwe is very suitable for walking or cycling. There are many hiking and cycling routes for you. See below:
Boring is a word that we do not know at holiday park Eiland van Maurik. There is always something to do in the park, but there is a lot to do in the area too.
In addition to cycling and hiking, there are also beautiful shopping towns such as Tiel, Rhenen and Wijk bij Duurstede. Or drive for half an hour: Arnhem and Nijmegen.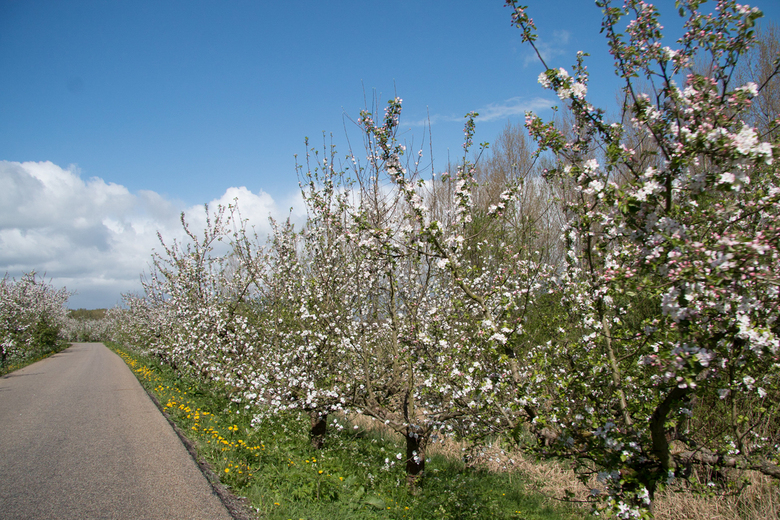 Bicycle button system
For a stopover, park your bike in the orchard where you can pick the most delicious cherries, plums, pears and apples yourself. You do not run through the special hub system, so you do not miss any of the nice things this environment has to offer.
Cycling routes can be found at the reception, along with information about the area. The reception is at the same time the office for tourism Rivierenland. In summer, cozy events are organized here. These events can be found on our events page.